Space Age Technology For Powder and Liquid Detection in Mail Room Security
Cutting-Edge technology capable of detecting and confirming powders, solids, liquids and all forms of CBREs
"Breakthrough Technology Ensuring Safety of People Around the Globe"
Safe and Accessible Detection
The MailSecur submillimeter wave device, contrary to X-Ray devices, is easy to use and end-user-centric, only requiring minimal mail screening training. The device is light, portable, and small enough to fit in the smallest of mail rooms. With our mail threat assistance, highly technical mailroom staff is not required. As a self-contained all-in-one solution, it is easy to deploy. The device is cost effective and offers flexible financing. 
See how we are revolutionizing mail room security!
Detects Powders and Liquids
The device can detect and confirm the presence of small amounts of powders equivalent to 2% of a tea spoon, or 100 milligrams of powder and a single drop of liquid. The holographic imaging allows visualization of the liquid and powder in movement.
3D Holographic Imaging
The MailSecur™ device generates a video of mail content in real-time and in 3D. Powders and liquids are seen in movement allowing operator to quickly confirm the presence of the threat.
All in One Solution
The device combines multiple technologies such as dual field of view for imaging, dual metal detection and remote access for bomb tech support. The device is portable and plug and use. Can be deployed overnight. Training is 3 hours.
World Class Support
We are committed to provide support & service for your mail room 24×7 anywhere in the world.
A Revolution in Mail Room Security is Sweeping the Industry
Once undetectable by conventional means, MailSecur™ detects CBREs as well as new emerging threats from mail weaponization.
RaySecur™  is committed to meeting all your mail room needs by providing all services that you need to protect your mail room staff and executives at the office or at home.  Our equipment can be installed anywhere.  
With multiple mail rooms around the world it is difficult to ensure mail room security is the same everywhere.   With our technology and MailTech-on-demand, we can ensure that your mail screening detection standards and capabilities are the same at all your locations. 
You have the most comprehensive and sophisticated mail screening process, equipment and personnel, yet the technology gap is in powder and liquid detection as we constantly see government facilities on the news. We can fix this.
Your principal at home and at the office needs protection.  High-net worth individual are targets of terrorist group because of their success.  Simple, easy to use, 3 hours of training and portable equipment is needed at home, on the plane or at the office.    
Screening for Fentanyl, or other drugs or a hoax letters sent to a Judge is an everyday problem.  Courts and correctional facilities are constantly shut down because of the inability of current technologies to detect powders and liquids.                  
Foundation & Religious Group
By nature, you do good things, yet people with different beliefs will specifically target you to send a message to the community.  We can help and reduce your rick significantly.                                                                                    
International Distributors
Interested in reselling the equipment?  You know someone who could use it?  Get a referral fee or a distribution agreement and join our family.                                                                                                                                              
C-Level executives are exposed because they must take a position on issues.  Employees, investors and the general population are impacted and critical of those executives.  What better way to ensure business continuity then protecting them at home and at the office.
Celebrities & Influential People
World renowned celebrities, TV stars, elected official and musicians have fan clubs and followers.  Ranging from devoted fans to trouble stalkers.  Mail is always the weakest link.  We can fix this.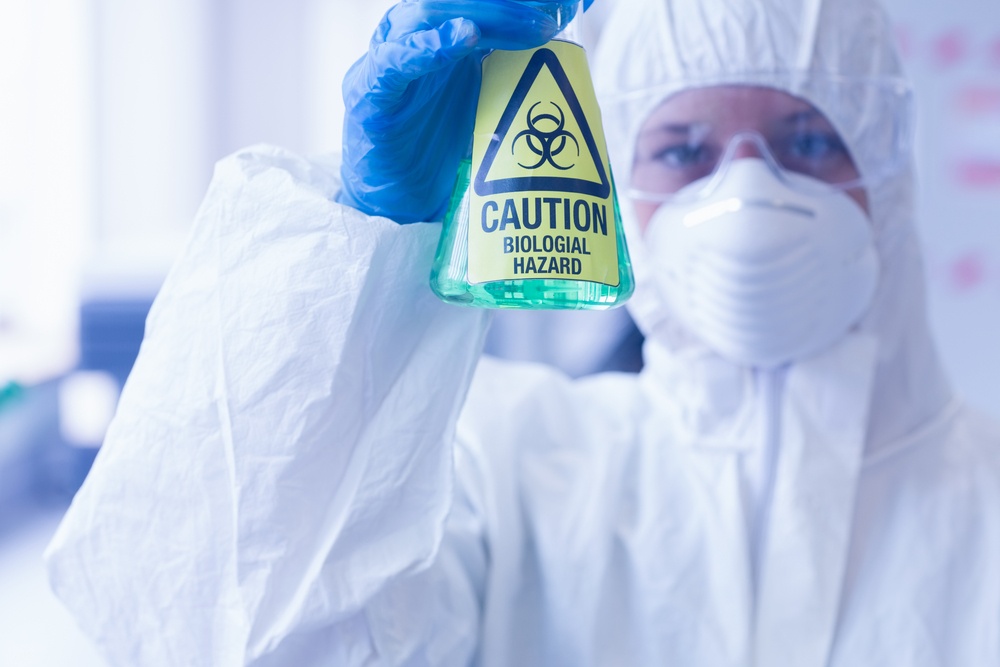 Get Free Updates On Mail Room Global Incident Map
RaySecur™ generates a newsletter specifically designed and tailored for mail room security.  On a regular basis, we sent out a newsletter highlighting important content, and finding on mail security and global mail room incidents. We are dedicated in helping you stay informed and insure best practices for your organization. 
Testimonials from Security Experts
" The MailSecur device is a disruptive technology.  It is transforming mail screening detection capabilities.  After Anthrax events of 2001, everyone bought x-ray systems yet powders and liquids are undetectable.  RaySecur's technology and the MailSecur device is able to detect those threats. "
AS Solution specialize in executive protection services for corporations and also serve high net worth individuals, family offices, NGOs, celebrities and embassies.

" The holographic imaging capabilities makes the MailSecur device superior to x-ray for mail screening facilities.  The training and service offered by RaySecur is the best in the industry"
JGW Group focus areas includes the Forces Protection, CBRNE, Defense, Scientific Technology, Logistics, Government mail room implementation and Training.
" The 3D Holographic imaging capabilities is truly a game changer.  Mail content decoding is easier then ever before because, items can be manipulate by hand in the viewing rendering all field of view possible and you can see movement of powder and liquids in real-time.  No other technology can do this – truly unique and a game changer for mail room security"
Security Consultant and x-ray expert. Specialty clients includes US Government mail room employee training and counter intelligence training.
" After many years of waiting for a solution to complement x-ray equipment and to bridge the gap in powder detection, I think RaySecur combined with an x-ray device is the complete imaging solution for any mailroom"
NSC Sweden is an x-ray manufacturer that specialize in government infrastructure and mail room security.
Ready to Secure Your Mail Room With Us?
Get a free quote directly from our CEO to discuss which options would work best for your needs Or Request Our Free Product Brochure.