Department of Homeland Security
The United States Department of Homeland Security (DHS) has designated MailSecur as a Qualified Anti-Terrorism Technology (QATT).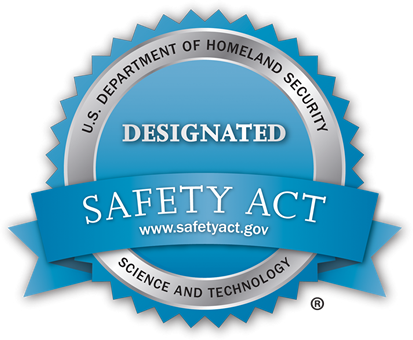 Established in 1963, the R&D100 Award recognizes the top 100 new innovations in science and technology developed over the past year.

National Science Foundation
RaySecur awarded a National Science Foundation SBIR grant to develop artificial intelligence (AI) threat detection and user augmentation software for terahertz image processing with MailSecur.