Free demos, held every week
Sign up for a MailSecur Demo
See for yourself how companies use MailSecur to "see" inside envelopes and packages with real-time, 3D video, and detect threats and hoaxes before they are opened.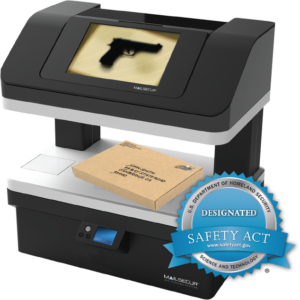 We offer our virtual MailSecur™ demos every Tuesday and Thursday. 
Click on a date and time to sign up:
Please click on the date/time you prefer, and complete the signup form on the next page.