Election Security Briefing
Sign up for an Election Mail Security Briefing
Sign up for the briefing on the types of mail-borne threats that are most likely to arrive by mail-in votes, and what to do if you suspect that a threat has.
The briefing will be held on Thu, August 20, at 1 PM ET/10 AM PT.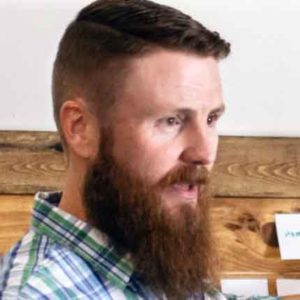 Cody Martin had over 12 years of experience as a Federal Agent with the U.S. Postal Inspection Service.
He has worked on mail security for a Super Bowl, with the Secret Service for President George W. Bush in retirement, and has investigated hundreds of incidents.
Cody is RaySecur's Mail Security Director.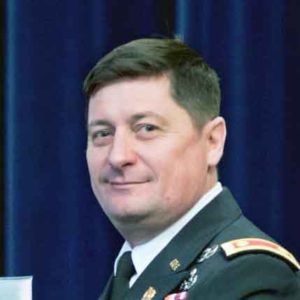 Will Plummer is the Chief Security Officer of RaySecur. Will's 25-year career with the US Army and Department of Defense spans service as a Master Explosives Ordnance Disposal Technician, to managing EOD operations as a commanding officer for all of Southeast Asia.
Will holds a Masters Degree in National Security and Irregular Warfare from the Naval War College.