An ISIS supporter called on fellow jihadists to use the fear of biological terrorism to cause economic damage to the United States, according to RaySecur's anonymous US government source.
This individual posted on a pro-ISIS forum within the last 30 days, instructing others to mail "white powder substances" to high-profile targets.
"Fake anthrax cause more economic damage compared to actual shootings and bombings."
Thousands of U.S. businesses do receive mail-borne threats every year, and "white powder" threats are the most common. Most are hoaxes, but unless a hoax is detected before the piece of mail is opened, it can cause as much disruption as actual anthrax.
RaySecur's CSO Will Plummer analyzes the danger below, warning that white powder attacks will remain a mail security threat, and that security professionals should plan accordingly.
[YouTube] Fake Anthrax: How Harmless Powder Costs the Government Millions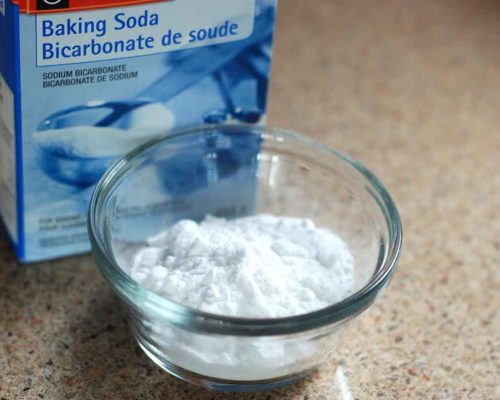 Tools, techniques, and procedures ("TTPs," in military speak) are frequently copied from war zones and areas of conflict to distant targets — often quite effectively.
Articles in pro-terrorist online magazines are used not only for propaganda, but also for sending instructions.
Pro-terrorist websites and forums allow "leadership" to coordinate the efforts of those willing to follow.
Loose affiliations and lack of personal identification of those involved allow for a feeling of anonymity — a common motivator for mail security threats.
That is often what drives the "call to action" and begins actions against the identified target.
This supporter linked the video above as a factor in the success of the "white powder" plan.
Playing against the fears and feelings of Americans after the anthrax events of 2001 and the years of "white powder" headlines, evacuations, response plans and briefings in the workplace.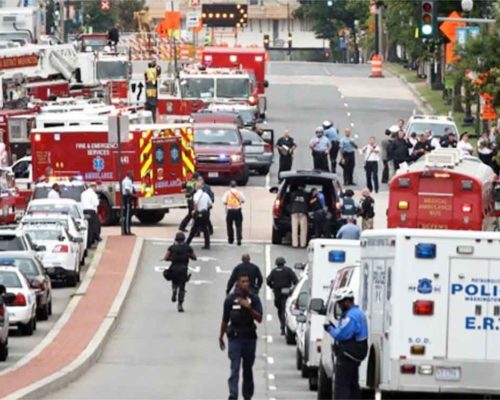 Powder threats in the mail will most likely continue to disrupt daily activities across the spectrum of targets.
Successful interruptions will increase until local and regional responders can inform those affected on how to manage the incident without causing significant impact.
These threats will most likely present themselves as "typical" suspect packages.
Expect misspellings, excess or overseas postage, addressed to a "title" and not the actual name of the recipient and even possibly adorned with political statements.
A successful example of local information programs culling a mass white powder recently occurred in Vancouver British Columbia.
Local police and leadership acknowledged a regional problem, informed the local population, and provided them with a solution. The mass incidents were mitigated by enabling the populace through information and reallocating police efforts.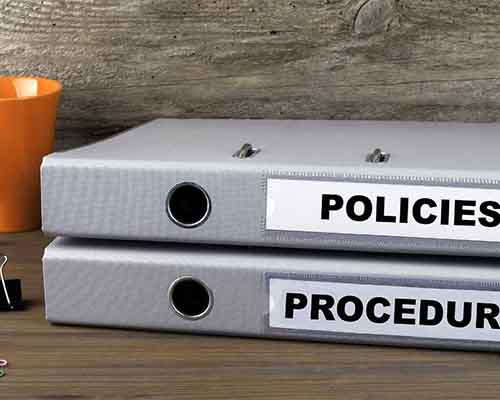 Alert those performing mail screening, security leadership, high-value employees and especially possible targets of the key identification features of possible white powder letters.
Consider placing plastic "drop bags" near or at locations where screening is completed to provide a physical barrier between the letter and those exposed.
Practice emergency action plans that support decontamination efforts and provide personal decontaminate to internal response teams to reduce exposure.
Solidify emergency response plans that involve first responders and inform all involved of the level of expected interaction with remediation efforts.
Implementing a mail security program is often the missing link in a comprehensive physical security program. 
It is unfamiliar to many and may present challenges to those who are new to the world of mail security. 
RaySecur can help implement a sound mail center security practice and bridge the gap in your facility's physical security.