Risk Assessment & SOP Workshop
Security & Facilities Planning
SOP Planning & Risk Assessment
After this 1-hour workshop, you'll walk away with:
Facility risk level & dangerous mail assessment
Complete SOP

Policy Statement

Framework of a mail security SOP

 
Implementing a mail security program is often the missing piece in a comprehensive physical security program.
RaySecur has the subject matter experts and resources available to make sure you are equipped with everything you need to fully implement and integrate a mailroom security program.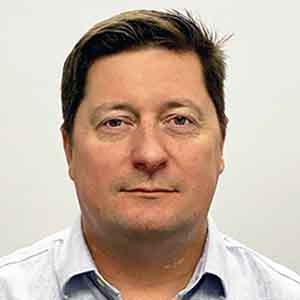 Will is 25-year veteran of the US Army, where he earned a Bronze Star with Valor as a Master Explosive Ordnance Disposal (EOD) Technician.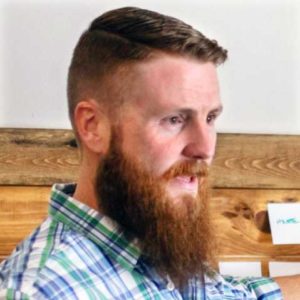 Director of Mail Security
Cody Martin had over 12 years of experience as a Federal Agent with the U.S. Postal Inspection Service, and several additional years as a mail security consultant.
Policy, Process, and Procedures
This outline provides a general overview of the major building-blocks which constitute a comprehensive Mail Security Program.
The corresponding documentation is structured to encompass global corporate-level standards that apply across the board. However, there may be site-specific requirements that must be considered.
At a minimum, all sites are expected to adhere to the global mail screening standards, and site-specific guidelines may be considered in addition to standards that apply globally.
Site-specific guidelines are based on the site's risk profile, the physical layout of the facility, and any other unique requirements.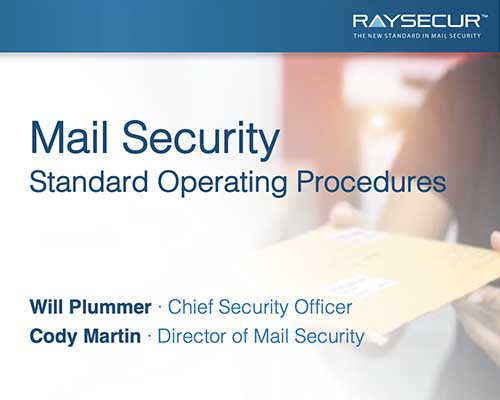 Mail Screening Process Overview
This mail security policy covers all personnel and facilities whose responsibilities or functions include receiving, screening, and delivering mail.
In general, mail screening process requirements are based on the volume of mail received by a particular facility or location per day or by unique requirements related to protectees:
Low Throughput:

 Locations receiving less than 1,000 pieces of mail per day

High Throughput:

 Locations receiving more than 1,000 pieces of mail per day

Executive Protection:

 Unique requirements due to fluid nature of work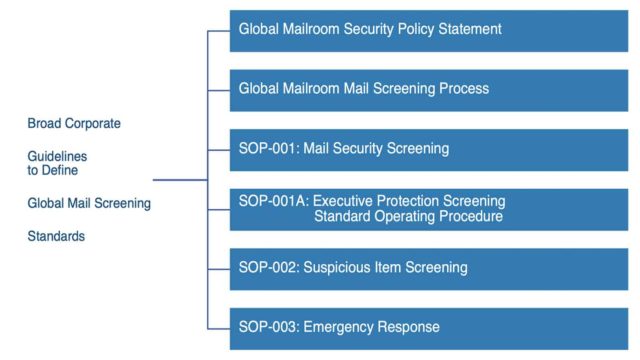 Mail Screening Process Flow
The Mail Screening Process Flows describe a sequence of steps, methods, techniques, and related equipment and facilities, which together form the basis of a global corporate standardized mail screening process. 
Regardless of the site or specific process flow, the following key elements are broadly applicable to both process flows described previously:
Initial offloading and baseline inspection.
Mail transfer route.
Subsequent visual and tactile inspection and technology screening of the mail in the mail screening area.
Distribution or customer pickup.