RaySecur is trusted to protect major companies in virtually
all industries.
4 of the 5 most valuable companies in the world use MailSecur. The security teams of 6 of the 10 wealthiest people use MailSecur, too.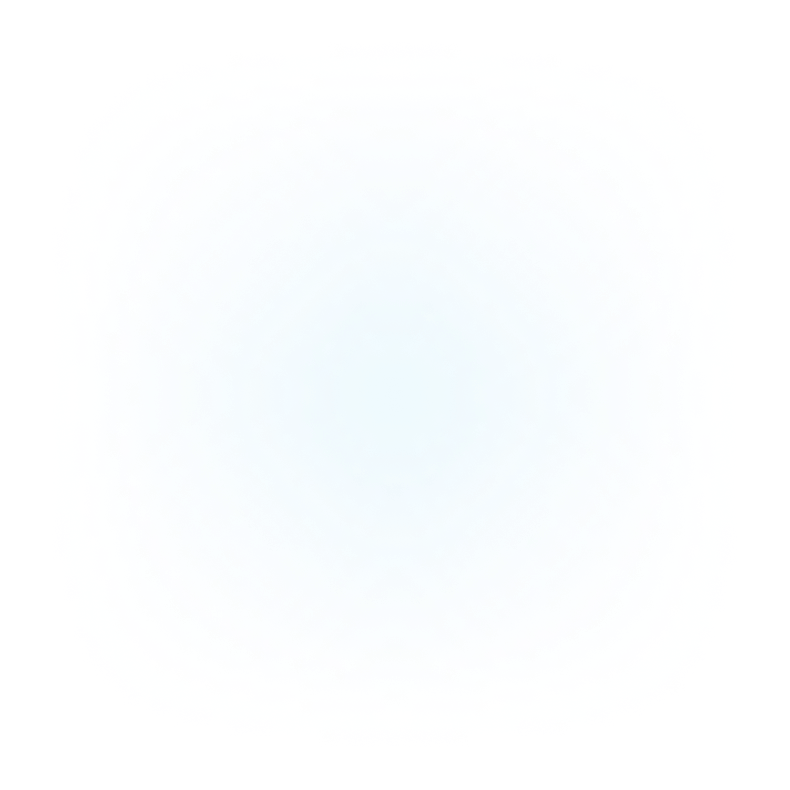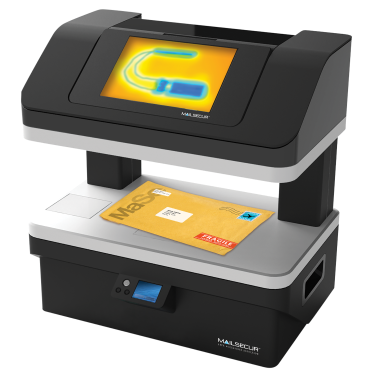 One of the Four Major National Crime Labs Faced a Constant Barrage of Mail-Borne Threats
One of the most sophisticated law enforcement labs in the country had used every possible mail screening technology – except MailSecur. As a result, their mailroom personnel were unnecessarily faced with threats. Crazies were regularly sending in threats that mailroom employees had to clear and open before directing it to the lab or administrative personnel.
A Major 2020 U.S. Presidential Candidate
in 2020 was facing threats to himself, his family, and staff. His security team used MailSecur to keep them all safer.
"I did feel a lot more secure and I got a lot more confident in trusting what I saw because MailSecur was so easy to use."
Staffer in charge of handling the daily mail.
How a Global Stock Exchange Protects Mail Rooms on Four Continents
With their high profiles and the possibility to make – or lose – a fortune in an instant, it's not surprising that stock exchanges routinely face major security threats.
"The safety and ease of use are two of the key reasons why we deployed these systems across our critical sites."
Global Security Director, International Stock Exchange
$20B Chemical Company Chooses RaySecur for its First-Ever Mail Security Program
A new global security head wanted to plug a major security gap in their mail program
One of the Largest Hedge Funds Needs to Keep Their Hard-Charging Employees Safe
Traders and others in this high-risk industry spend a lot of time on site
G8 World Leader's Security Team Adds MailSecur to its Arsenal of Security Tech
Facing constant threats, the team wanted to keep themselves safe while also keeping their charges safe.