RaySecur was founded by Eric Giroux with the understanding that there exists an unaddressed and too-often exploited physical security gap affecting organizations each and every year and a genuine desire to develop solutions to keep people safe.
Our three core beliefs are:
Eric's experience with hazardous technology used in conventional security imaging based on cobalt, iridium, gamma rays and X-rays compelled him to search for a safe alternative.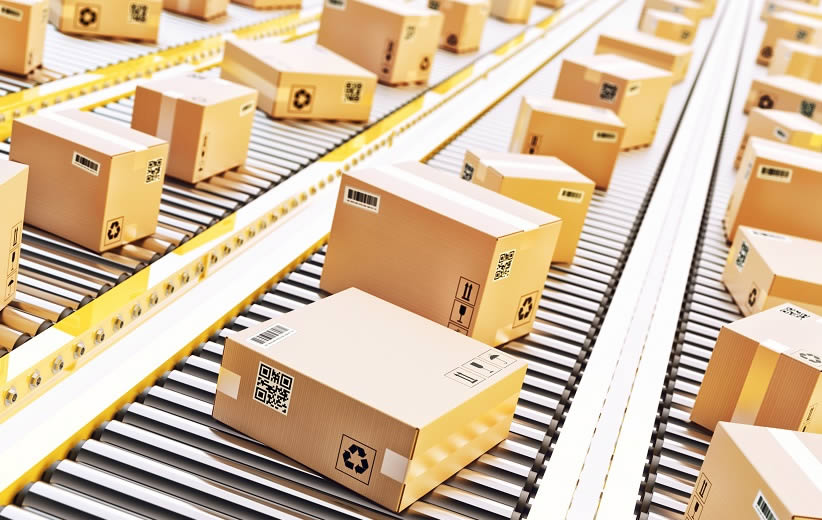 "With our new technology we can offer simple, scalable, and affordable security solutions for everyone, because everyone deserves to be protected from attacks."

In his new capacity, Eric rigorously investigated promising new technologies. His exploration eventually culminated with the commercialization of millimeter-wave technology, originally developed for satellite applications, as the best line of defense against evolving mail threats in a complex world. With the emergence of this breakthrough technology came the birth of RaySecur, an organization dedicated exclusively to global security, and a clear reflection of Eric's pledge to make the world a safer place.