Expert support. Available 24/7.
Have a question? Call 844-729-7328.
Our security and engineering experts will answer your call and help you through any mail security problem.
MailSecur systems are designed to be simple and intuitive, with only one button and one moving part. Should you require support our team of experts is here to assist you 24/7.
All MailSecur scanners are Internet of Things devices, enabling real-time remote login from our support team. Whether it's troubleshooting or assisting a new operator, rest assured our experts can support you in real-time as if they were standing in your mailroom.
We realize how critical mail security is to your operation. Our simple subscription plans provide dedicated around the clock support to ensure we are there when you need us.
Our relationship with our clients starts the day we deliver a system. Customer service is integral to our culture – it's key to keeping you safe.
Dedicated expert support each and every time you call.

No lengthy wait times, no automated prompts, just a real person on the line each and every time.

On-site setup and training of all MailSecur systems.

We take the time to make sure your team is up and running quickly and efficiently.

Periodic check-ins.

We'll periodically reach out to your staff to ensure things are running smoothly. Have a new team member? No problem – simply contact us and one of our EOD techs will remotely login to their machine and get them spooled up.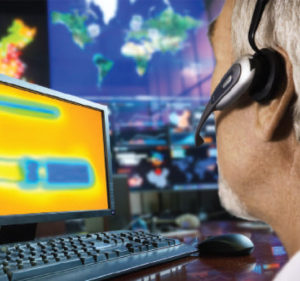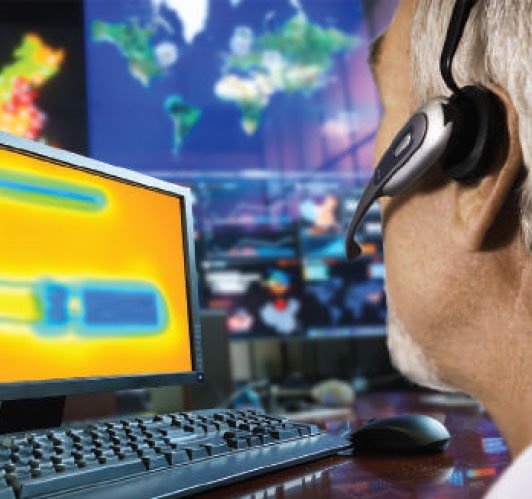 Whether it's a question about how to use the system, mail screening in general, a suspicious item, or anything in between, we are here to help. Just give us a call.
All of our support is provided for each and every MailSecur system and included with our monthly subscription plans. We don't just provide a mail scanner, we provide a complete solution.
Not yet a customer? See how easy it is to protect your organization with MailSecur or better yet, give us a call at 844-729-7328.