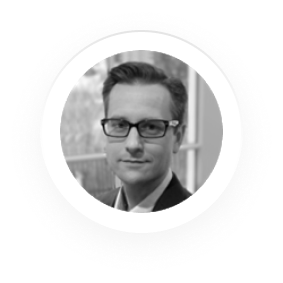 Alex was previously Founder and CEO of FST, an MIT spin out company developing advanced sensors acquired by NYSE: CTS. He holds over a dozen patents in the fields of radio frequency sensing and S.M. and Ph.D. degrees in Mechanical Engineering from MIT.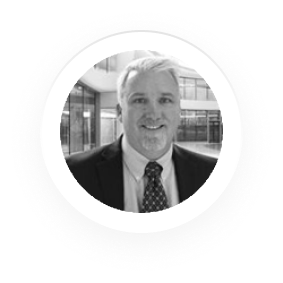 Eric is an expert in terahertz applications for mailroom security. He is a serial entrepreneur with an extensive background in X-ray and gamma-ray imaging as well as medical technetium production.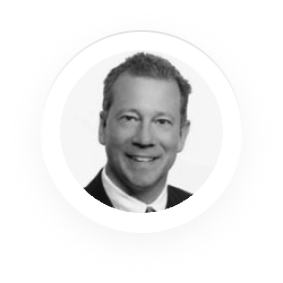 John has served as CFO for several high-growth technology companies and has extensive experience scaling companies for growth, raising equity and debt, taking companies public, and completing mergers and acquisitions.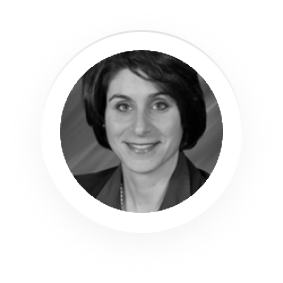 Prior to joining RaySecur, Nancy held management positions at Fortune 500 companies. She leverages her background in corporate training to lead client support and systems integration with customers' existing mail and security operations.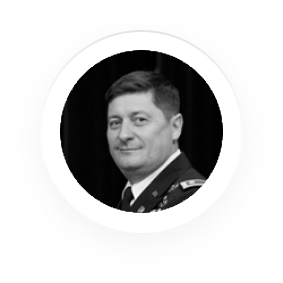 Will is 25-year veteran of the US Army, where he earned a Bronze Star with Valor as a Master Explosive Ordnance Disposal (EOD) Technician, and commanded multiple Special Operations units with multiple combat deployments.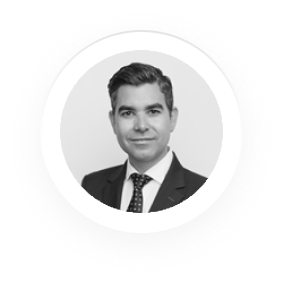 Richard joins RaySecur after more than 15 years in leadership roles in the security and technology space. Most recently he accelerated growth at VOTI Detection by 2,000% before helping take the company public.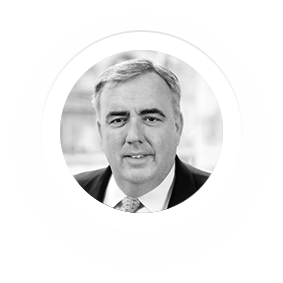 Edward Davis has been in law enforcement for 35 years. He served as the Police Commissioner of the City of Boston from December 2006 until October 2013. He administered 6 world championship celebrations and led the highly successful response to the Boston Marathon bombing.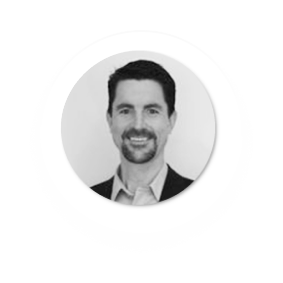 Pierre is a General Partner at Equity Management Partners, a private equity firm. He was formerly CEO of three high-tech startups and is currently an active board member and advisor to a number of technology companies as a volunteer mentor at MIT.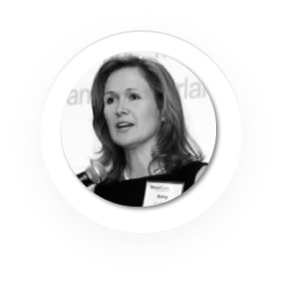 Amy is a tech executive who successfully grew Kiva Systems from a small robotic fulfillment startup to a $775M acquisition by Amazon and subsequent transformation into Amazon Robotics. Amy advises tech companies on strategy, operations and growth.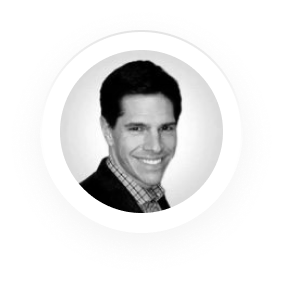 Stuart joins RaySecur with 20+ years of success as a skilled market maker, building global organizations in highly differentiated, fast growth markets.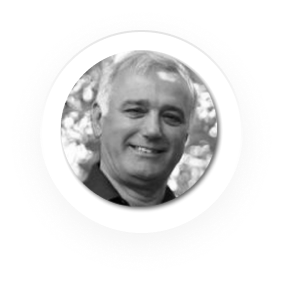 Roger is President of ACET Capital, a technology accelerator, and formerly a serial entrepreneur. Over the course of his career, he has coached and invested in more than 20 startup companies across a range of high-tech industries.