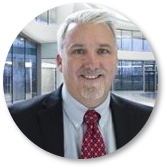 Eric Giroux
Founder and COO
Eric is an expert in terahertz applications for mailroom security. He is a serial entrepreneur with an extensive background in X-ray and gamma-ray imaging as well as medical technetium production.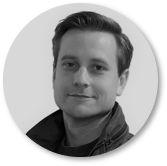 Alex was previously Founder and CEO of FST, an MIT spin-out company developing advanced sensors acquired by NYSE: CTS. He holds over a dozen patents in the fields of radio frequency sensing and S.M. and Ph.D. degrees in Mechanical Engineering from MIT.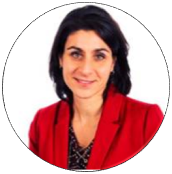 Nancy Elkas
Chief Experience Officer
Nancy previously held management positions at Fortune 500 companies, including large insurance firms. She has extensive background in corporate training and leads client support, installation, and systems integration with customers' existing mail and security operations.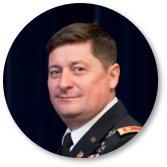 William Plummer
Chief Security Officer
Will joined RaySecur following a 25-year career with the Department of Defense as a Master Explosive Ordnance Disposal Technician. He holds a Masters in National Security and Irregular Warfare and heads EODSecur remote support operations for RaySecur.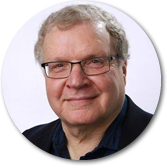 Louis Gudema
VP of Marketing
Louis has 30 years of experience helping companies from IBM to MIT startups use marketing to grow faster. He is the author of Bullseye Marketing and host of the Software Channel Partner Podcast.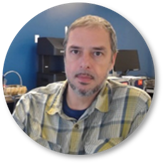 Nick Nagel
Director of Software and AI
Nick leads our software and artificial intelligence team. He has a Ph.D. in Cognitive Science is a full-stack developer and has a background as a professor in the design and development of information systems for the Internet.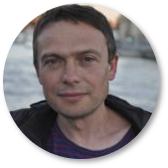 Volodymyr Kyrytsya
Lead THz Scientist
Volodymyr has an extensive background in plasma physics and radio frequency systems. He holds a Ph.D. in Physics and Mathematics and is focused on developing next-generation terahertz technologies.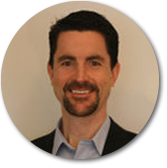 Pierre Villeneuve
Advisor
Pierre is a General Partner at Equity Management Partners, a private equity firm. He was formerly CEO of three high-tech startups and is currently an active board member and advisor to a number of technology companies as a volunteer mentor at MIT.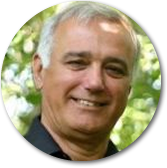 Roger is President of ACET Capital, a technology accelerator, and formerly a serial entrepreneur. Over the course of his career he has coached and invested in more than 20 startup companies across a range of high-tech industries.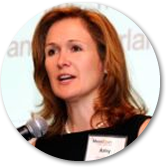 Amy is a tech executive who successfully grew Kiva Systems from a small robotic fulfillment startup to a $775M acquisition by Amazon and subsequent transformation into Amazon Robotics. Amy advises tech companies on strategy, operations and growth.